Our Library
Get inspired through our discoveries.
On our quest to find happiness and grow personally and professionally, we've found so many great resources.  If you're not sure how to find your passion and purpose, start here. And if there is something that's truly made a difference for you, we want to know about it.  Contact us and tell us all about it. We may want to share your suggestions with others!
Featured Favorite
If you're in your 40s (or late 30s or early 50s) and are starting to experience more melt-downs than "usual," the "deep end" may not be quite as…well, DEEP, as you think! It might be your menopausal hormones kicking in and bullying their way through your bloodstream on top of all the other complications!
Let's face it – this generation of women has its share of issues, and not because they asked for it! They grew up with it. If you remember the Bugs Bunny & Roadrunner cartoons where Wile E. Coyote was always somehow involved with ACME explosive products and was equipped with disposable lives, then this book is for you. (Note… NOW, the packaging with "back in our day cartoons" comes with disclaimers saying the content is for entertainment purposes and is "not suitable for children.")
You will find yourself laughing, shaking your head, nodding in agreement, and thinking, "That was ME yesterday!" So in addition to all the messed-up stuff you witnessed by default, hormones are raging. And sometimes you're raging (and you may or may not remember what set you off in the first place…yes…we know.)
The astonishing true-life story about what happens when you just let go and let what's going to happen…happen.
View »

If you have lost yourself in an unhealthy or traumatic relationship and want to find your way back to who you really are, this book will get you aligned.
View »

These relationships are incredibly confusing and damaging. They leave you questioning your own sanity and reality. Are you in one?
View »

A survival manual, a guidebook, and a shot of (realistic) reality for those who are stuck in a relationship with a narcissist.
View »

A hilarious, thought-provoking, book that takes us behind the scenes of a therapist's world – where her patients are looking for answers (and so is she).
View »

If you're recovering from a toxic relationship, this deeply insightful guide aims to get you back to your "old self" again – in order to truly heal and move on.
View »

Music & Meditation
Settle in for some "me time."
If you're having a rough day, there's nothing like taking a hot bath and settling in with some sounds for the soul. From background music to during a fun day in the backyard with friends, to zoning out before a big exam…music and meditation can calm that inner voice.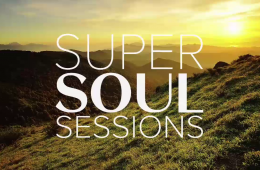 Oprah has the most inspirational, incredible guests, and we could spend hours (and have) watching these one after one.
Get Inspired »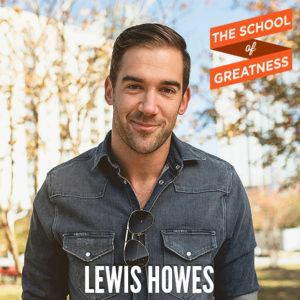 On Lewis Howes' School of Greatness, Lewis talks with Gabrielle Bernstein on how to turn fear into faith.
View »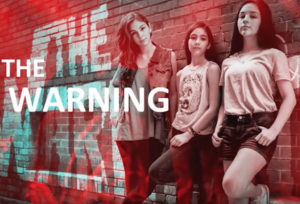 Sisters Daniela (16) Paulina (14) and Alejandra (12) rock it – and refuse to be something they're not. TEDx University of Nevada
View »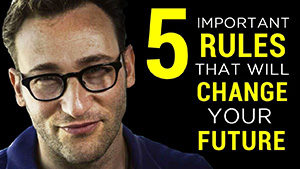 Simon Sinek: Change Your Future – Rules to follow to get what you want!  Find your motivation.
View »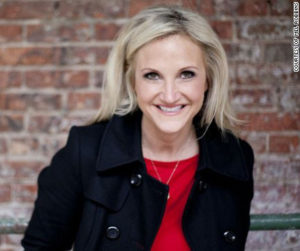 Transform your life with Mel Robbins. The 5 second rule, reality, and the truth behind motivation.
View »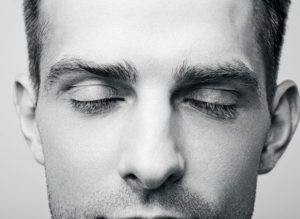 Never give up. This powerful delivery from Tom Bilyeu will make you want to go strong…no matter what.
View »
Don't have time for turning pages? Multi-tasking couldn't be better when you can listen to just about anything!
Select Device »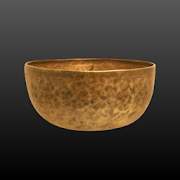 No matter how much time you have, this app has a meditation for you!  Find your zen here.
Apple »
Google Play »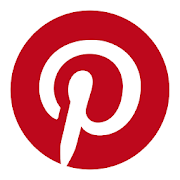 If you're looking for ideas on how to do something or creative inspiration, this is where to go!
Apple »
Google Play »
This fantastic app brings a whole new light to the night time sky! Find constellations, stars, planets, and more.
Apple »
Google Play »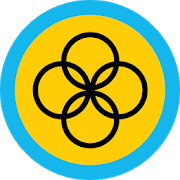 Connect with other Obligers, Upholders, Questioners and Rebels in Gretchen Ruben's awesome app!
Apple »
Google Play »

Killing time waiting and looking for something mindless to do…that's not *totally* mindless?
Apple »
Google Play »
"True beauty in a woman is reflected in her soul. It's the caring that she lovingly gives, the passion that she shows & the beauty of a woman only grows with passing years."
"There is a fountain of youth: it is your mind, your talents, the creativity you bring to your life and the lives of people you love. When you learn to tap this source, you will truly defeat age."