Our Library
Get inspired through our discoveries.
On our quest to find happiness and grow personally and professionally, we've found so many great resources.  If you're not sure how to find your passion and purpose, start here. And if there is something that's truly made a difference for you, we want to know about it.  Contact us and tell us all about it. We may want to share your suggestions with others!
We love Sahara!
The beautiful, brilliant, funny, and absolutely sweet Sahara stopped by Riff's Studios in La Jolla, California to talk Ayurveda nutrition, Doshas, and Dharma – in coordination with the release of her latest book, Eat Feel Fresh. AMAZING!  We had the best time, we learned so much…and we can't wait to get things in better balance (says Kim, the heavily-leaning Pitta in both body and mind).
Are you Vata, Pitta, or Kapha?  If you want to find out how your Doshas (mind-body types in Ayurveda) stack up, take the quiz!  
If you want to make a big difference in your nutritional habits, purchase her new book – which contains recipes built for today's world – for Vatas, Pittas, and Kaphas alike!  It also explains what it all means…fascinating!
Join author Sahara Rose on a journey to wellness and discover how to eat according to your body's specific needs.
View »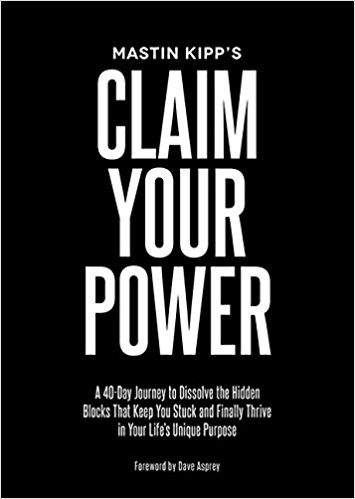 A 40-day journey to identify and dissolve whatever's holding you back to transform your life.
View »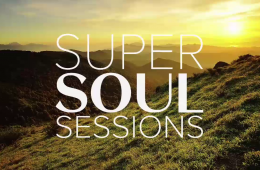 Oprah has the most inspirational, incredible guests, and we could spend hours (and have) watching these one after one.
Get Inspired »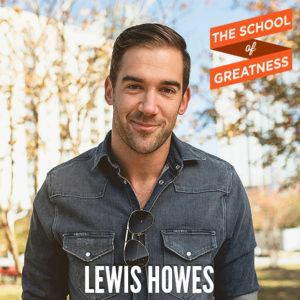 On Lewis Howes' School of Greatness, Lewis talks with Gabrielle Bernstein on how to turn fear into faith.
View »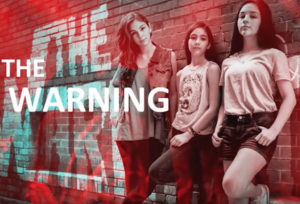 Sisters Daniela (16) Paulina (14) and Alejandra (12) rock it – and refuse to be something they're not. TEDx University of Nevada
View »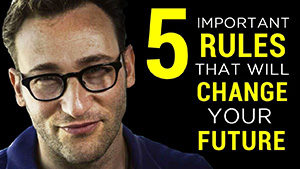 Simon Sinek: Change Your Future – Rules to follow to get what you want!  Find your motivation.
View »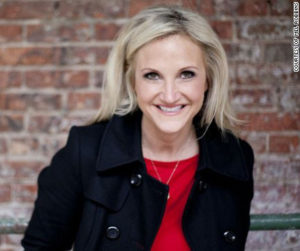 Transform your life with Mel Robbins. The 5 second rule, reality, and the truth behind motivation.
View »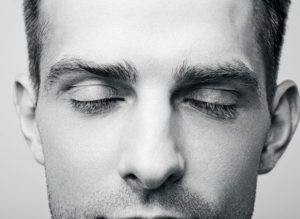 Never give up. This powerful delivery from Tom Bilyeu will make you want to go strong…no matter what.
View »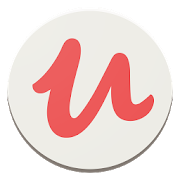 Take a course on just about anything! Master new skills, advance your career, and explore new hobbies.
iTunes »
Google Play »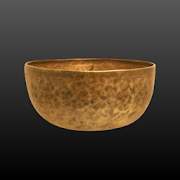 No matter how much time you have, this app has a meditation for you!  Find your zen here.
iTunes »
Google Play »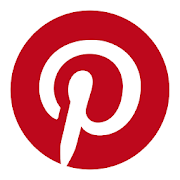 If you're looking for ideas on how to do something or creative inspiration, this is where to go!
iTunes »
Google Play »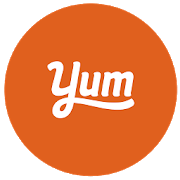 Your true kitchen sidekick. Yummly has everything you need to improve life in the kitchen.
iTunes »
Google Play »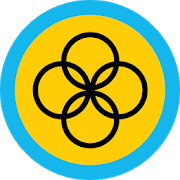 Connect with other Obligers, Upholders, Questioners and Rebels in Gretchen Ruben's awesome app!
iTunes »
Google Play »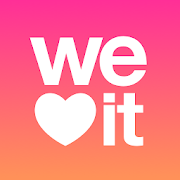 If you're a social media junkie, this fun app allows you to explore all the things you love.
iTunes »
Google Play »
"True beauty in a woman is reflected in her soul. It's the caring that she lovingly gives, the passion that she shows & the beauty of a woman only grows with passing years."
"There is a fountain of youth: it is your mind, your talents, the creativity you bring to your life and the lives of people you love. When you learn to tap this source, you will truly defeat age."